Hi, I'm Lisa!
A largely self taught freelance photographer. I feel happiest when I have a camera in my hand. I am often asked what type of photographer I am, which is tough to answer because I love to capture all types of moments. You can find me at a wedding taking photos of your perfect day, or out in nature where the sunset gives you magic lighting no studio could replicate. My daughter also likes to call me a bird stalker, she just doesn't know that you have to be patient sometimes to get the perfect photo.
Currently I am testing out a new zoom burst light painting technique(see below)and love to try new things. I attend workshops on an ongoing basis so my clients have the best photos to share with their loved ones, or just look awesome on social media.
Interests are portraits(all kinds), pets, weddings, landscape with and emphasis on sunsets, nature with emphasis on birds and flowers, artistic composition, stock photography, and charity events/festivals.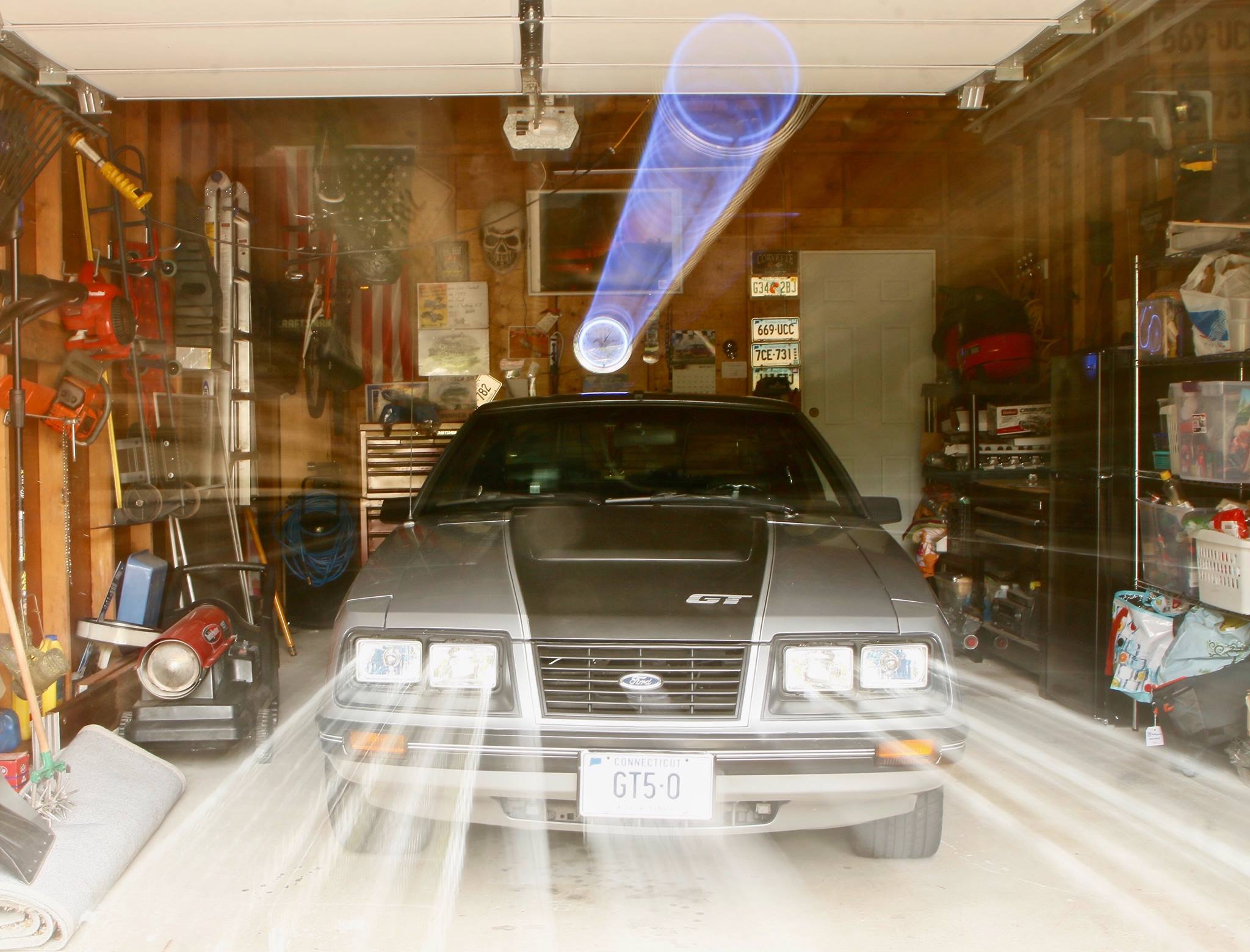 Dynamic Zoom Burst Test Shot
Credits
Completed Flash Photography Course at Tunxis Community College, Bristol, CT
Published in 'Bolsa Chica Wetlands Conservsancy', Calendars 2018 & 2019
Published in "Florida Oasis: a Photographic Tour of Harry P Leu Gardens", pp 115 & 160
Won 2nd place and 2 honorable mentions in South Windsor Human Relations Committee Photo Contest, 2017
Artist on Exhibit, Agora Gallery, Chelsea, NY